AccessiBe-Offering Simple and Affordable Solutions For Web Accessibility
2 min read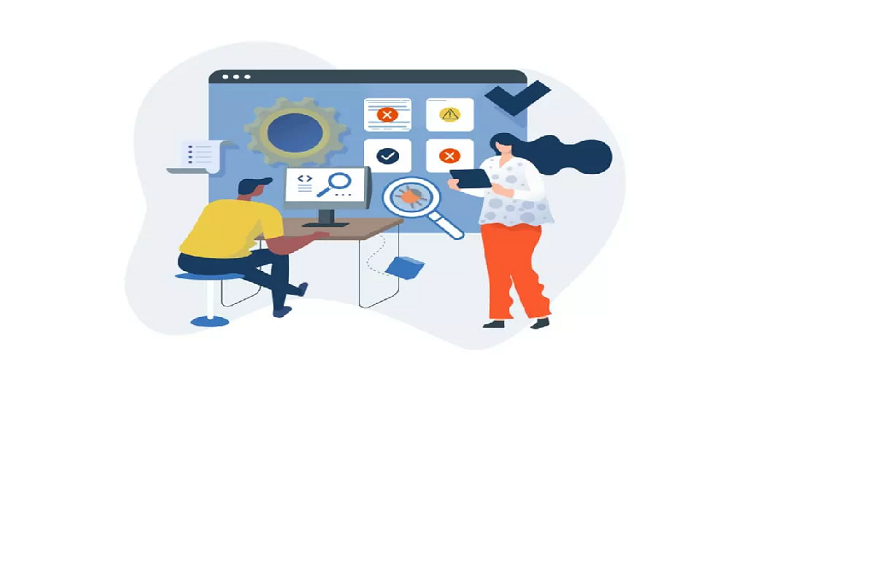 There are millions of users online with disabilities across the globe, and for digital entertainment, meaningful information about public health and online shopping are all out of reach. This is why business owners must embrace a web accessibility overlay for their sites to reach out to this section of the community with information and products/services.
AccessiBe and changing reality in the post-pandemic era 
AccessiBe is a credible and popular web accessibility overlay infused with artificial intelligence and machine learning technologies created to give small and large businesses innovative accessibility solutions cost-effectively. The creators of this accessibility overlay want to make web accessibility an affordable and straightforward solution for any size or type of business. The Company behind this innovative tool is on a mission to educate the market and helps in raising awareness of the problem of web accessibility for every business. Digital transformation and COVID-19 are the key reasons web accessibility is of utmost importance today in the post-pandemic era.
An insight into this unique web accessibility overlay 
This innovative accessibility overlay tool makes web accessibility immediate, cost-effective, simple, and automatic. It was introduced in 2018, and its proprietary technology modifies and scans the site's code. Its behavior lives in real-time to comply with the regulations and rules laid down by ADA and the WCAG 2.1 guidelines. The founding members of this tool have in-depth expertise in designing websites for digital marketing. They made the technology in close partnership with online users with visual or cognitive impairments, motor disabilities, cognitive dysfunction, and epilepsy.
Investing time and effort in research and development 
The Company has plans to further its efforts in research and development further to accelerate growth and refine the product. It employs people with disabilities to test its accessibility solutions. In the forthcoming months, it plans to boost the number of individuals with disabilities on its payroll to try its product and be a part of its advisory focus group.
How does artificial intelligence make this accessibility overlay tool stand out?
Artificial intelligence has gained immense popularity in recent years, and now it is the backbone for web accessibility tools, making it better than its manual peers. In the above innovative tool, AI blends two applications so that your site gets the full compliance it needs online. Installing this tool helps you to get an interface for accessibility for making adjustments to the UI and the site's design.
The second application where AI plays an instrumental role is to process and later manage the more complicated requirements, like keyboard navigation and screen reader optimization.
Without AccessiBe, the process of web accessibility needs to be done manually by businesses, and this method is very time-consuming and expensive, especially for small business owners with a limited budget. They often resort to DIY methods to save money. Still, since they lack the expertise like skilled web developers, they often make mistakes or they overlook something to make them invoke considerable penalties in the form of hefty fines.