Is Shared Hosting right for me? – beginner's guide
3 min read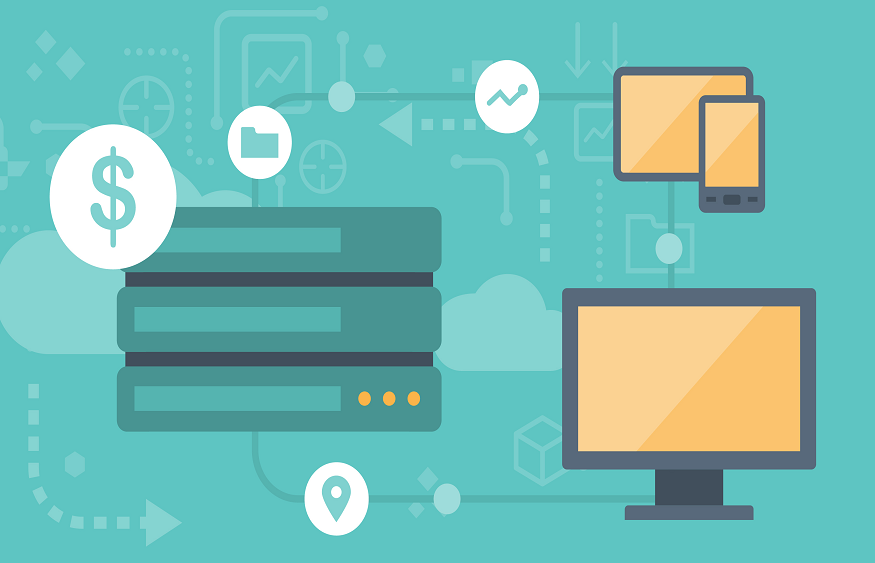 Are you planning to launch your brand online?
Are you wondering why shared hosting is a popular option amongst most entry-level websites in particular?
For many site owners, beginners particularly, web hosting is a bit tricky part to tackle. And shared hosting comes with simple, cost-effective, and accessible features to make it a popular option.  It is one of the best platforms for getting up a website quickly at a low cost.Furthermore, many hosting services offer domain registration services to search domain names as add-ons.However, every business is different. Does shared hosting have It all to meet the needs of your small business? Or is it worth spending a little more and choosingother hosting types?
Let's have a look at the essential aspects everyone needs to know about shared hosting to make an informed choice:
What is shared hosting?
Shared hosting is a type of web hosting service where multiple websites share the same server space and resources. Depending on the shared hosting service plan you choose, a specific amount of server resources and space is allotted to each website.
In this type, numerous websites share resources and space on a single web server, so individuals mayhost a website without spending much.
A section of the server is allocated to each user to store and host website files.
Depending on the shared hosting services plan selected, a user has control over the website, traffic, emails, blogs, and databases.
This type requires little technical knowledge as the shared hostingprovideroffers customer support and takes care of server maintenance, security, and updates. This also saves time.
The setup of shared hosting is simple to manage.
What to look for in shared hosting?
As the performance of your site, the safety of your data and traffic hugely depend on hosting services;it is essential to keep an eye on the following aspects-
Storage space
Bandwidth
Uptime
Customer support
Security measures
Flexibility
Ease of use
Database
Domain name
Is shared hosting right for you?
Check out the following aspects to determine if shared hosting is the right choice for you.
Budget
Features and resources you need for your website
Technical know-how
Expected Traffic
Drawbacks:
Shared hosting plans are usually not suitable for websites with heavy traffic.
Another disadvantage of shared hosting services is theylimit the resources for the users.
Figuring out the hosting services that suit your business needs and fit your pocket is a crucial part.If you are a beginner, small business owner or personal website owner/blogger with a limited budget, a shared hosting plan can be a go-to option to set up a website and grow your business online without making a big hole in your pocket. However, it is also essential to think about your future and growth. You can start with shared hosting and then switch to other options as your business expands.
By choosing the right plan from a reliable web-shared hosting provider, you can get all the features and tools needed for your venture and scale it up over time.