The Do's and Don'ts of a Pre-Wedding Photoshoot
3 min read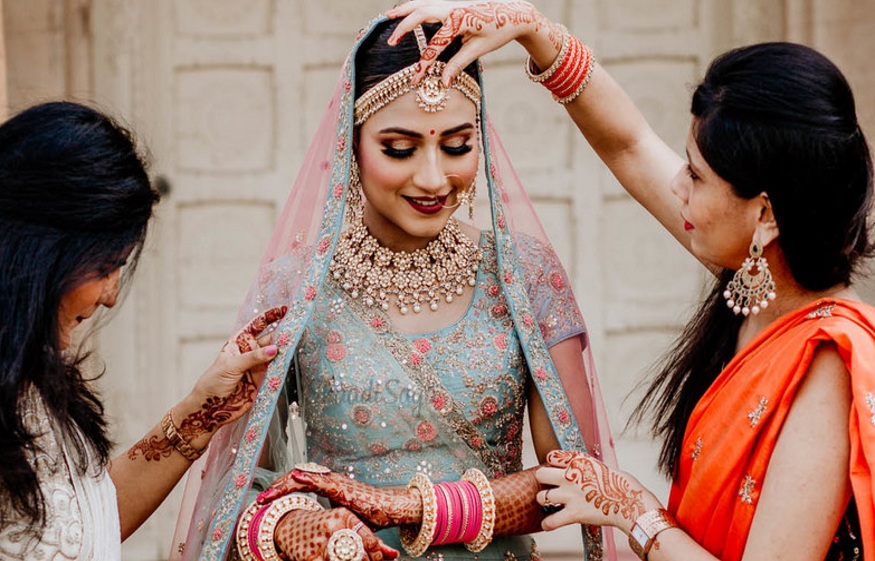 A pre-wedding photoshoot, also known as an engagement shot, is a picture shoot that takes place three to six months before the wedding. Though pre-wedding shoots have become a must for many, many couples are wondering whether or not to have one. Some couples believe it is a waste of money and of little use. In that situation, they may be mistaken.
The couple's pre-wedding moments are sweet. It's common to see couples joyously reminisce about their first chemistry and rekindle that spark during a session. In summary, it's an excellent approach to generating long-lasting memories.
Pre-wedding shoots are rarely as straightforward and smooth as they appear. Before the shoot, there are a few things you should think about and pay attention to. Examine these dos and don'ts carefully to help you plan the ideal shot.
DO Your Research
The first and most critical step is to conduct your study. On what basis? On all aspects of the session, including location, wedding dress, suit, and, most importantly, your photographer and concept. The notion comes first. Make sure you've settled on a concept and a theme. View several examples of pre-wedding photography and make a note of the themes you like, then choose one for your own session. Choose a photographer when you've decided on an idea. Find a photographer whose style and price range you like and who can most essentially produce the concept you've chosen. Make sure that you hire the correct individual for the job.
DON'T Choose Concepts That are Too Difficult
Don't let the rush of adrenaline cause you to make rash judgments about your appearance, such as changing your hairdo, hair colour, or facial hair grooming. Of course, you want to appear like no one else in your photos. These severe options will make you appear unrecognisable in photographs, which is something you do not desire.
DO Find a Decent Time for the Shoot
When it comes to time, there are two factors to consider. First, the shoot must be done at the appropriate time, not too near or far away from the wedding day. Don't schedule it too soon to the wedding because the photographer will need time to edit the photos. On the other hand, don't schedule the shoot too much in advance of your wedding day so your guests can feel the excitement.
DON'T Disregard Your Partner's Desires
This is something that many brides overlook. You're not the only one posing in the photo session; your spouse is also present. Not everyone is happy having his photographs shot in such a fancy manner, so ensure your partner is comfortable with the session and its entire concept and idea. Nothing is worse than a disgruntled groom; imagine him refusing to pose and seeming unpleasant in every shot. That's not something you'd want. Always seek his opinion, and if there is a problem, discuss it with him to find a solution.