Eloping on the Beach: What You Need to Know for Your Beach Wedding
2 min read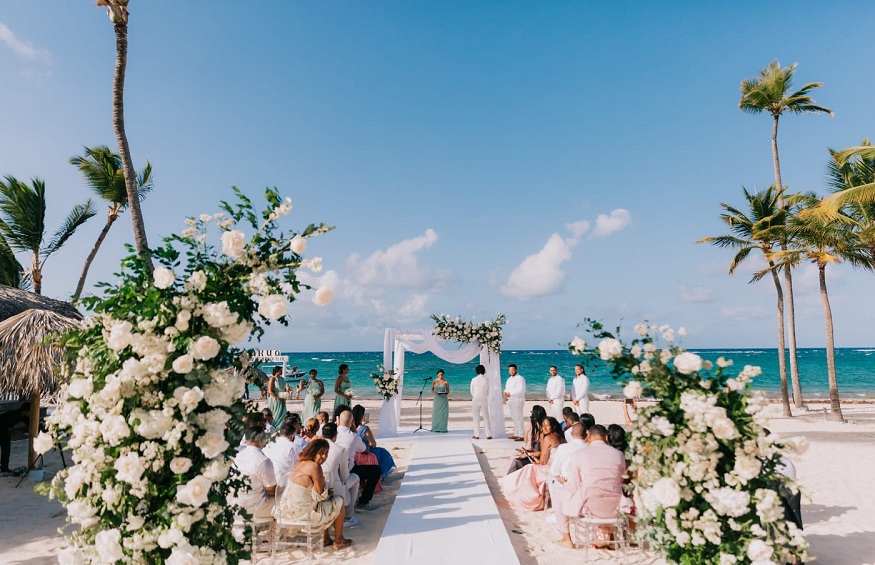 Romance, beauty, captivating, glamorous. All of these describe a beach wedding. If you want an intimate and private ceremony, you may decide as a couple that eloping is right for you.
Eloping has been around for centuries when a bride and groom would "run away" to wed each other without family and friends present. Today, this is still a tradition that some couples prefer.
If you are ready to elope, or you still want the perfect beach wedding full of family and friends, follow along with us as we provide the best tips possible.
First off, when deciding that Clearwater is the best place for your beach wedding, do research on what is best for you as a couple. For many, there will only be one wedding, so you want it to be as perfect as possible. Look at ideas online of how other couples have set things up. You may wish to see what they used for flowers. It is also a good idea to see what their wedding photography poses look like. This will provide you with an idea of what you want for your special day.
Next, you need to determine exactly how much you want to spend. For some, the sky is the limit. For others, they may have a very limited budget. Know that you can plan a wedding that will be gorgeous no matter what your budget is, especially at a beach wedding.
Deadlines are also important when it comes to any wedding. You do not want to be scrambling at the end to find a wedding photographer or a florist. Make a list of things that you need to do and have a date set that they absolutely have to be completed by.
Maybe you like the idea of an outdoor wedding but do not necessarily want to say your vows on the beach. That is OK, as there are many other options available to you in Florida. Fort De Soto Park
It is a gorgeous setting that offers breathtaking seaside greenery and infinite views. Here you will find five islands that are linked to each other. This is one of the best spots to obtain native beauty.
Pass-a-Grille Beach has four miles of coast where you will find golden sand. Consider getting married as the sun sets, as it provides an exceptional background for your special day.
Honeymoon Island State Park has charming views with crystal-clear water. Here you will definitely want your wedding photographer to snap a few pics of you.
If you are ready to embark on a journey that will bring you and your significant other together as husband and wife, consider Tides of Love Beach Weddings in Clearwater, FL. With beautiful settings to pick fromand different packages, you can rest assured that everything will be taken care of so you can enjoy your special day.