Kavan Choksi – UAE Businesses Must Discard Plastic For Protecting The Environment
3 min read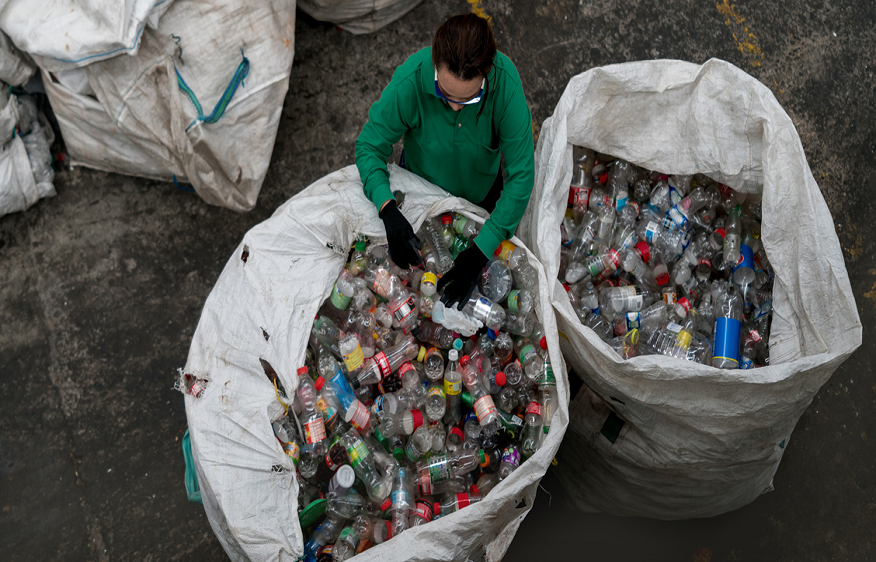 Businesses in the UAE should immediately discard the use of single-use plastic because it harms the environment and human and animal species extensively. Moreover, in a BCG Study conducted in 2021, 65% of UAE consumers are eager to embrace sustainable practices in their daily lives. According to a survey conducted in 2022, 85% of the respondents in Dubai are in favor of the recent UAE plastic ban in the region, and in this context, businesses should note that the age of mindful consumption has finally arrived.
Kavan Choksi– why should businesses support the plastic ban? 
Kavan Choksi is a reputable business and finance expert in the UAE, and according to him, new legislation pertaining to single-use plastic has been implemented in the region. In fact, people who have visited the UAE in the past couple of weeks are aware of it as well. He is thrilled about Abu Dhabi's decision to declare a ban on single-use plastic in June 2022 to reduce its pollution in the region, prompting people to use alternative options. Likewise, Dubai followed suit and imposed a tax of 25 fils on bags made from single-use plastic in July 2022 including a ban for two years on such bags.
A persistent issue that needs to be changed 
He believes that plastic pollution is a persistent problem and it needs to be arrested to save the environment. Many people and businesses might not know why is the ban on the use of plastic bags essential. Little do they realize that plastic takes several years to decompose and, in some cases, it can even take up to one hundred years. No matter how hard humans try but around 91% of the plastic that is collected for waste is not recycled. Instead, this plastic finds its way deep into the soil and the water of the Earth. It kills millions of animals in the sea eventually finding its way into the human body.
Businesses should be concerned
Marine life is severely impacted because of plastic, and it is terrible for any business, especially industries like hospitality, fishing, and the other sectors that depend on marine tourism. Due to its presence, the health and well being of all species on the planet are negatively affected. Significant effects have been on spreading awareness about the negative impact of single-use plastic. The Emirates Nature WWF Rethink Plastic Program is one example in this direction.
According to Kavan Choksi, a majority of people today is conscious of the environment, and they want to do their bit when it comes to reducing plastic pollution. The present generation, especially the younger adults, are eager to contribute to a more sustainable standard of living that gives importance to nature and people. At the same time, businesses must stand up to take an important role when it comes to protecting the environment. They must reduce using single-use plastics in their companies, as they are responsible for more than 50% of the single-use plastic waste threatening the world today. They have the onus of bringing in a green recovery and serving as positive role models in the community.