How to Talk to Your Child About Teen Drug Use
2 min read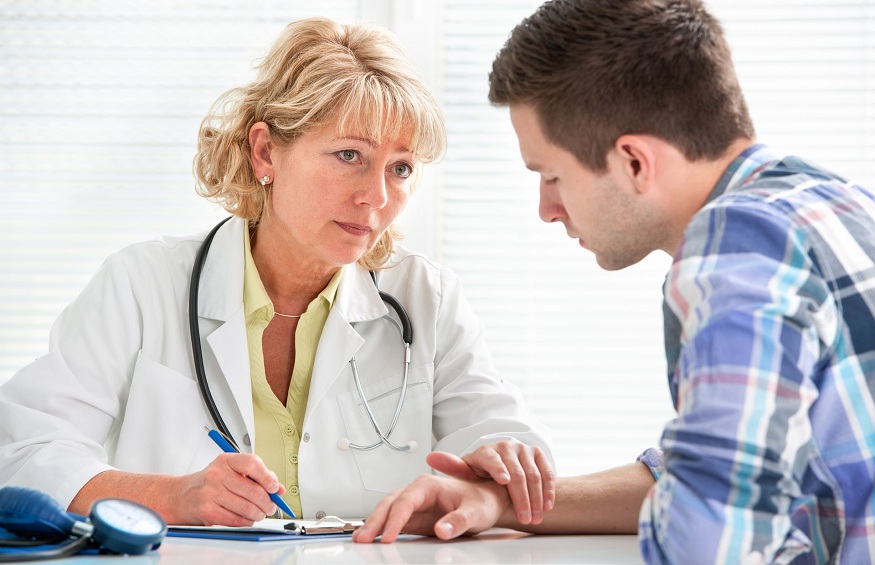 Teen drug use is something that every parent should be concerned about. If you are a parent or caregiver in Clearwater, do not be afraid to talk to your child about drug use.
If you are not certain how you should speak to your kids about drug use, here are some tips.
Be ready to listen. Talking to our child about teen drug use is not a one-way conversation. All of them asked questions about drug use. Do not start a conversation that allows your child to feel attacked. Rather, start an open conversation where they feel safe and secure. Let them know that their feelings are valid and that even though it is a touchy subject, you want to hear what they have to say.
Pick the correct time. Allow time for a conversation to be happy where everyone is calm and relaxed. You should never start a conversation when there has already been a heated argument taking place.
Use terms they understand. Using words they are not familiar with may make the conversation harder for them to follow.
Tell them you will always be there for them. Let them know that you love them and are only looking out for their well-being.
Educate them about drug abuse and all the dangers. They most likely do not fully understand all the side effects of drugs and may not know what will happen if they have to take part in drug testing.
Being involved in the lives of your children can have a profound impact on their lives growing up. Just starting a conversation with them if you really do not have many conversations is often a red flag to them. They may view this as if they are being harped on. Rather, ask them every day after school how their day was. What was a memorable moment? Did anything funny happen? This says that you do care about how their day was, and over time they will begin to open up more.
Spend time with them, support them in their school activities, and know who they hang around with. Let them know proud you are of them. Cheer them on in anything they take part in, whether it is sports, choir, band, or a hobby. Giving them a loving environment where they feel safe and secure can often encourage your child to have those conversations that so many people dread.
If you suspect your child has been a victim of drug abuse, you may wish to look into drug screening. There are various types of drug testing, so you will wish to inquire about which one is right for teen drug use.
If you reside in or near Clearwater and would like more information about teen drug use, contact Peace of Mind. They can help you, so you can facilitate a conversation with your child about drug abuse that allows them to grasp just how dangerous opioids are.