DIY Facials: Easy and Affordable Options for At-Home Skincare
2 min read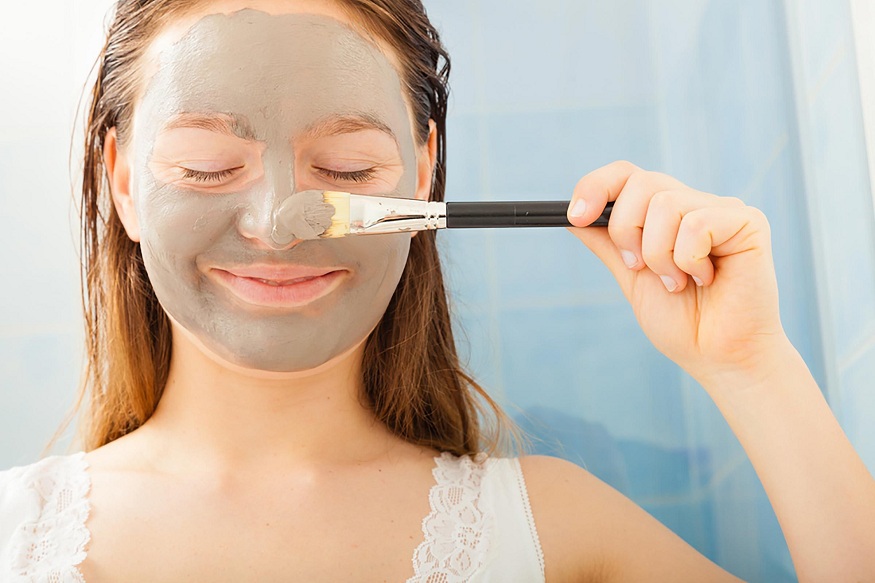 Everyone loves a good facial from a professional esthetician but sometimes it's just not in your budget. Luckily, you don't have to spend big bucks to give yourself a spa-worthy facial. DIY facials are a great way to pamper yourself at home while also being cost-effective. Let's see some easy and affordable options for at-home facials. Whether you have dry, oily, or sensitive skin, there's a facial recipe for everyone.
1. Honey and Oatmeal Facial
This facial is perfect for those with dry or sensitive skin. Honey has natural antimicrobial properties, and oatmeal soothes and calms the skin. To create this facial at home, mix a quarter cup of honey with a quarter cup of ground oatmeal.
2. Green Tea and Aloe Vera Facial
For this facial, you'll need 1 tbsp of green tea leaves and 1 tbsp of aloe vera gel. Green tea is packed with antioxidants that help fight signs of ageing, and aloe vera is great for hydrating and soothing the skin.  Mix the cooled green tea and aloe vera gel together and apply it to your face. Leave it on for 15 minutes before rinsing with cool water.
3. Lemon and Baking Soda Facial
If you want to curate a facial for oily skin or acne-prone skin, this is the perfect solution for you. Lemon juice has natural acidity that helps to exfoliate and brighten the skin, and baking soda helps to unclog pores. Mix 1 tbsp baking soda with the juice of half a lemon. You should notice brighter and smoother skin after this facial.
4. Avocado and Coconut Oil Facial
Dry, dull skin will benefit from this facial recipe. Avocado is full of healthy fats that provide deep hydration, and coconut oil helps to nourish the skin. Mash half an avocado and mix in 1 tbsp of coconut oil. Your skin should feel moisturised and glowing.
5. Cucumber and Yogurt Facial
This facial is perfect for soothing irritated or inflamed skin. Cucumbers contain anti-inflammatory properties, and yoghurt helps to calm and cool the skin. Blend half a cucumber with 1 tbsp of Greek yoghurt until smooth. Apply the mixture to your face and leave it on for 15-20 minutes before rinsing with cool water. Your skin should feel refreshed and less inflamed.
These DIY facials are not only affordable, but they are also easy to make at home with ingredients you probably already have in your kitchen. So, the next time you want to pamper yourself, try making one of these facials and enjoy a spa day in the comfort of your own home. However, if you don't have the time and want to invest in a professional facial treatment then you can go for hydrafacial treatment with makeO skinnsi. This non-invasive facial is great for all skin types. The best part about this facial is that you can get it done at the comforts of your home with expert dermatologist supervision. You can check out more details at makeO skinnsi website.