Custodian: What does it mean in banking and finance?
3 min read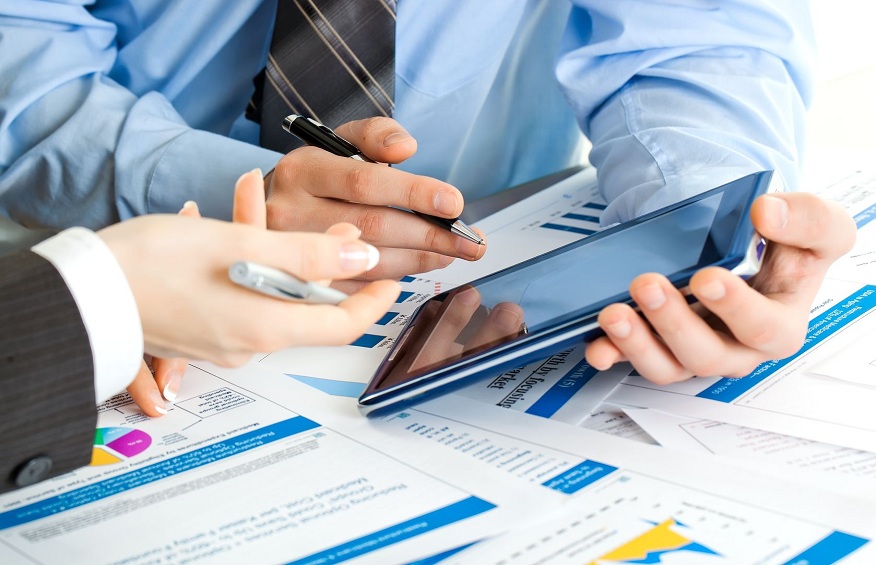 As a High-Net-Worth Individual (HNI), you have climbed the ladder of success through strategic decisions, acute market observations, and commitment to excellence. Now, your financial portfolio reflects this triumph, with a diverse mix of stocks, bonds, real estate, and perhaps even art collections. Each investment proves your dedication, hard work, and smart planning.
But with great wealth comes the need for equally great caution. Every investment you hold demands decisions that balance growth with safety. So, your finances deserve a guardian who can watch over your financial empire with as much care as you do. It is not just about growth but securing your legacy, not just advice but unbreakable trust. In the banking and finance industry, one role exists to meet this demand – a custodian.
What is a custodian?
Your financial safety comes first when investing in stocks, bonds, Exchange-Traded Funds (ETFs), private equity funds, real estate, or cash equivalents. A custodian holds and safeguards your investments and securities on your behalf.
For individuals with high net worth and large-scale investments, custodians are valuable partners in their financial journey. They bring more security and trust to your finances. With their help, financial securities can be cleared and settled properly while meeting regulatory and accounting procedures.
What does a custodian do? A look into their essential services 
The services a custodian can offer include:
Custom derivatives platform: A real-time derivatives platform lets you check and confirm trades simultaneously. You get quick insights into your investment activities which helps you make more calculative and profitable decisions.
Internet platform for customer control: A single internet platform makes easy management of fund transfers, corporate actions, and end-to-end settlements. It also helps you gain better control of various financial operations, making your banking experience convenient and hassle-free.
Premium fund accounting services: Custodians offer exclusive fund accounting and custody services so that you can have a safe, secure, and segregated place to hold your assets, all while ensuring compliance with regulations. Their services extend to analysing how well your portfolio performs, keeping track of purchases and sales of securities, valuation of assets under custody, maintenance of capital distributions, management of income/expense, reports on compliance status, etc.
Corporate actions: You can also put your trust in custodians for major corporate actions, from collection of dividends, interest payments, stock splits, and mergers and acquisitions. They offer critical support to execute these actions as per your preferences.
Global reach: Your custodian can also be useful if you have foreign investments because they make sure your investments conform to the regulations of the international market. This global reach facilitates your portfolio expansion across borders. They also work closely with your accountants to manage your finances better, optimise tax liabilities, leverage tax deductions, and minimise fiscal complexities.
No counterparty risk: Custodians reduce risks by eliminating the need to place margins with brokers and routing all settlements with the exchange through them. In fact, your trades and related transactions are handled from start to finish which further reduces the complexity of the process and brings stability.
Daily data updates: Most custodians have tie-ups with exchanges and data-providing agencies. This helps them provide you with regular updates about stocks, bonds, mutual funds, and alternative investments. With these insights, you can then use digital banking solutions like mobile banking, investment apps, or custom financial tools to refine your strategies. They come with many benefits like real-time portfolio management, instant transactions, top-notch security, personalised guidance, and simplified international transactions.
The role of a custodian in banking and finance goes beyond just protecting your assets. They offer a foundation of trust, security, and operational efficiency upon which HNIs can confidently nurture their financial empires and secure their legacy.