The Basics of Purchasing a Boat
2 min read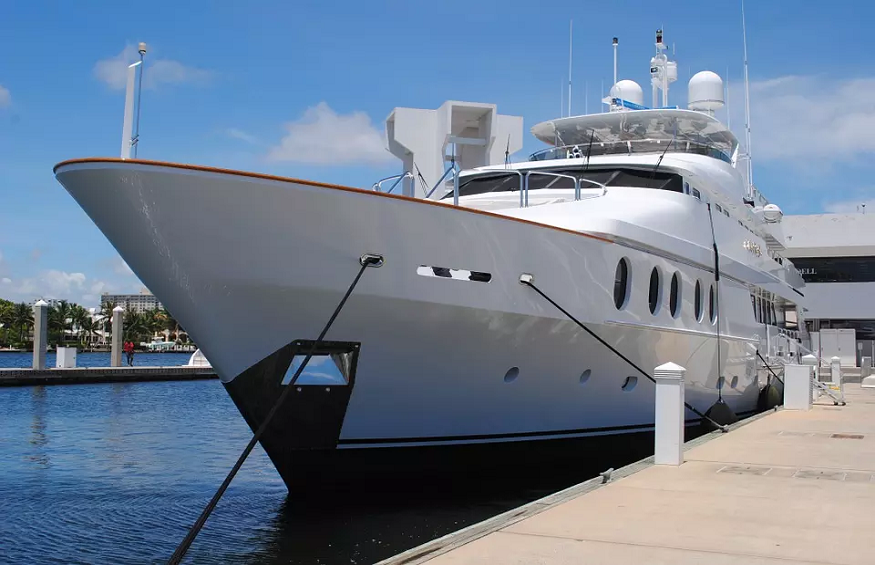 Everyone has fantasised about spending a bright summer swimming, fishing, and sunbathing on their own boat. It's true that buying a boat is a bit more complex than other purchases, but it's not impossible. With some expertise, you can get out on the lake whether or not there is a breeze.
Here, we outline the general stages involved in buying a boat.
Ask Appropriate Questions.
The purchase of a boat is not a frivolous decision, even though they provide enjoyment and independence. In addition to determining how to pay for it and where to keep it, you must also consider its power and function. Not to mention the age-old debate of whether to buy new or secondhand!
It is advantageous to be curious about these aspects of boat ownership, as they affect not only the initial cost but also the total cost during the boat's lifetime.
Examine The Costs.
Most individuals in the market for a boat have already purchased a vehicle and are familiar with recurring expenses. You must consider several factors, from budgeting to ensuring your boat is kept safe to establishing financing.
Remember that several factors affect price, including location, season, and, of course, whether you buy pre-owned or through the dealer. Calculate the numbers early on to ensure that you will enjoy your floating investment for many years.
Get Your Finances in Order.
Considering the high initial cost of purchasing a boat, you may decide to obtain a loan to finance a portion of the purchase. Some individuals prefer to fund the total cost of the yacht. However, you may need to borrow some cash and pay the remainder from your savings.
If you want to utilise financing, you should apply for pre-approval as soon as possible. With pre-approval, the lender promises to offer you a loan for the agreed-upon amount whenever you discover a boat to buy.
This means you can look for a boat knowing your exact budget!
Choose Between Buying New or Used.
The cost goes hand in hand with seeking methods to save money, and with that comes the inevitable question, "Should I purchase new or used?"
Generally, secondhand boats are less expensive in the near term but more costly in the long run. A new vessel may be initially more expensive, but after-sales service will save you money in the long run.
In the end, "new or used" is not a coin toss, and the decision is yours.
Purchase at the Right Time.
In the same way that size and style affect the number of boats you receive for your money, so too does the timing of your purchase.
Boating is often a seasonal activity, so if you're in the market for a secondhand vessel, you may get a good deal in the fall, when owners prefer to sell rather than store. In contrast, dealerships sell their stock, so when the prices of new models decrease, so do those of older models.